About Us – Danville, Indiana Bankruptcy Attorney
THE CREATION STORY OF BYMASTER BANKRUPTCY LAW OFFICE: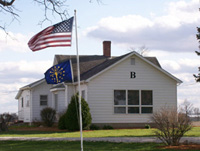 About Us – Danville, Indiana Bankruptcy Attorney – John Bymaster founded the first Bymaster Bankruptcy Law Office North of Danville, Indiana in 2008 with his sister, Anna Jean Bymaster. With Troublesome economic times at hand, they understood that a completely new type of bankruptcy office would be needed to serve the local community.
Rolling up their sleeves, John and Anna created the first BYMASTER BANKRUPTCY LAW OFFICE in a rural, traditional Indiana setting to let their clients feel at ease as they went though difficult times. This office was created just North of Brownburg by State Road 267 and the near the Zionsville Exit of I-65.
John and Anna understood that the bankruptcy staff and environment must be friendly, affordable, and locally-rooted. This allowed them to far better serve Hendricks County residents than the existing, larger, city-based bankruptcy law offices.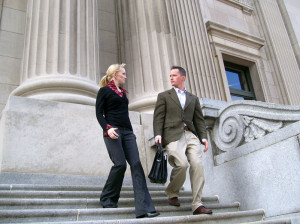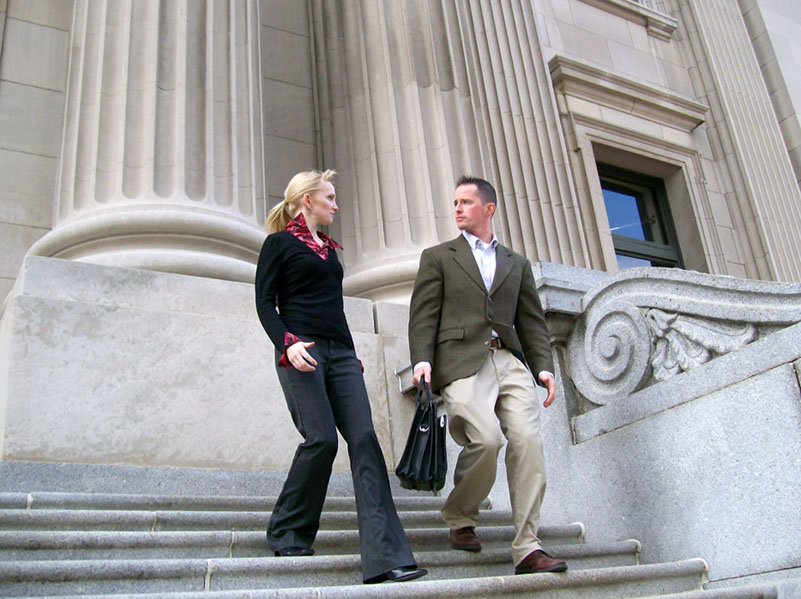 Make sure to watch Danville Indiana Bankruptcy Attorney John Bymaster in the video below as he give you a tour of Bymaster Bankruptcy Law Offices.
Bymaster Bankruptcy Law Offices is located in a relaxed, country setting, and we think you will feel right at home here.  We are family-owned and family- focused.
Hendricks County Indiana Bankruptcy Attorney John Bymaster offers FREE consultations.  Just give our office a call to set up your free appointment for legal advice.  Call today – 317-769-2444.  You can also complete the contact form to your left and we will contact you.