Danville Indiana Bankruptcy and Budget Statistics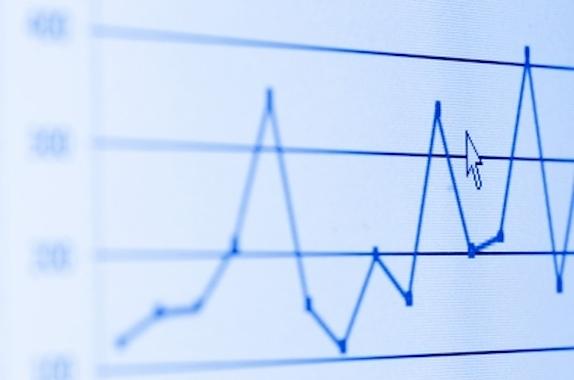 Below are 11 useful Bankruptcy and Budget Statistics for Danville Indiana.  When understanding local bankruptcy filings, the following facts can help us analyze how debt situations in Danville develop:
1. The total population of Danville, Indiana was 9,001 according to the 2010 U.S. Census. It is estimated that the population currently exceeds 9,500.
2. Looking at the median household income is $58,250, which is $12,276 higher than the national average.
3. The estimated average home value in Danville Indiana is $146,534.   (which exceeds Indiana's total average by $24,000)
4. Approximately 75% of people in Danville file Chapter 7 bankruptcy when they choose to file bankruptcy.
5. Approximately 25% of people in Danville file Chapter 13 bankruptcy or other bankruptcy options when they choose to file bankruptcy.
6. Danville Indiana's average rent is $743 per month.
7. Danville's bankruptcy filing rate exceeds the national average. Indiana's bankruptcy and foreclosure rate exceeds the national average.
8. Bankruptcy lawyers in Danville Indiana's relative geographical range charge approximately $650 to $2500 for filing a standard Chapter 7 bankruptcy. * Pro Bono cases not calculated.
9. The Bankruptcy lawyers in Danville's geographical range usually charge from $0 to $4000 as a down payment for Chapter 13.
10. The Bankruptcy Court for Danville's Indiana Southern District charges $335 for Chapter 7 and $310 for Chapter 13 filings.
11. The most common immediate reasons for bankruptcy filings in Danville, Indiana are job loss and medical issues.
Conclusion: Danville is not without its Debt Relief Needs
We understand the areas that we help with debt relief because we are FROM this area and know the bankruptcy statistics for Danville, Indiana.  We know exactly what our bankruptcy and debt relief clients face on a monthly basis in their budgets.  If your budget no longer adds up, we can help.   If you need help with your budget or debts, give our office a call at 317-769-2244.
~Danville, Indiana Bankruptcy Attorney John F. Bymaster