Indiana Bankruptcy Attorney John Bymaster: Focusing On Hendricks County, Danville, and Surrounding Areas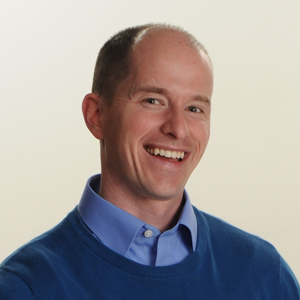 John Forest Bymaster has always been from this local area, living close to Danville and the Hendricks county area.   He grew up in Fayette, Indiana, a town on the Hendricks county border on State Road 267.     John Bymaster has always been familiar with Danville, Indiana and would go to downtown Danville ever since he was a young child with his parents.   This led to him having a great desire to serve the Danville, Indiana area as a bankruptcy attorney later in life.
He is a proud 1998 graduate of neighboring Lebanon High School. He later graduated from Indiana University School of Law in 2005.   He began studying  bankruptcy in 2002 while he was in law school.    His study of bankruptcy led him into the bankruptcy field after he graduated from law school.
Before Indiana Attorney John Bymaster opened Bymaster Bankruptcy Law Offices in 2008, he realized that experience would be the best teacher. Attorney Bymaster was employed by one of the largest bankruptcy law firms in the mid-west for about two years.
In 2008 he decided to open Bymaster Bankruptcy Law Offices, so he could give his clients a better experience as they went through the bankruptcy process.  Bymaster Bankruptcy Law Offices focuses on affordable, friendly, and professional service.  We have always focused on offering these services to Danville and the rest of Hendricks County since Bymaster Bankruptcy creation.
Living in the Hendricks County and Boone County areas most of his life, John has keen insight into the debt relief needs of Danville, Indiana.
"Whether you are up against a garnishment, foreclosure, or lawsuits, I know that we can help." – Danville-Focused Bankruptcy Attorney John Bymaster